You are here
The Tale of Genji (Paperback)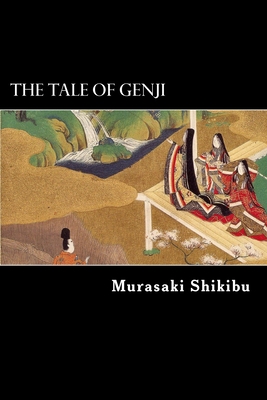 $17.54

Usually Available in 1-5 Days
This hard to find book or item is not eligible for returns.
Description
---
The Tale of Genji (Genji Monogatari) is a classic work of Japanese literature concerning life in the Imperial Household by the Japanese noblewoman and Lady Murasaki Shikibu in the early years of the 11th century, around the peak of the Heian period. Murasaki Shikibu (circa 973 - 1014 or 1025) was a Japanese novelist, poet and Lady-in-Waiting at the Imperial court during the Heian period. She is best known as the author of The Tale of Genji, written in Japanese between about 1000 and 1012.