You are here
In the Shadow of 10,000 Hills Lib/E (Compact Disc)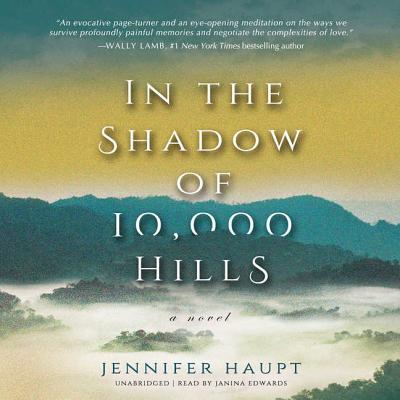 $90.00
Email or call for price
Description
---
In the Shadow of 10,000 Hills combines the force of literature with the allure of women's fiction in a family saga that spans from Atlanta during the Civil Rights Movement to postgenocide Rwanda. At the heart of this novel that crosses racial and cultural boundaries is the search for family on a personal and global level.
In the Shadow of 10,000 Hills follows the intertwining stories of three women from vastly diverse cultures searching for personal peace in post-genocide Rwanda. Lillian Carlson, an African-American civil-rights activist now in her early fifties, traveled to Africa from Atlanta in 1970 to grieve the assassination of Martin Luther King Jr. She dreamed of bettering the world, one child at a time, with an orphanage in Rwanda's rift valley.
Two decades later, in New York City, Rachel Shepherd, a white bartender in her mid-thirties, lost and looking for her purpose in life, embarks on a journey to find the father who abandoned her as a child during the 1994 Rwandan genocide.When Rachel travels to Rwanda, searching for her father, she finds Lillian and a young Rwandan woman with secrets that bind her to her father. Together, they all discover something unexpected: grace when there can be no forgiveness.