You are here
Traitor in the Realm (Hardcover)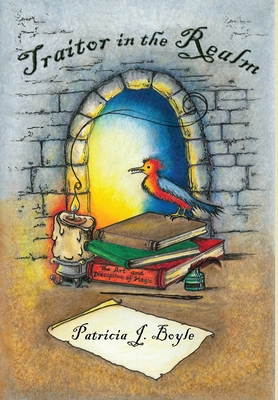 $28.00
Usually Available in 1-5 Days
This hard to find book or item is not eligible for returns.
Description
---
Four teens
Two worlds
One perilous summer . . .
Teen artist, Kallan MacKinnon, becomes trapped with her family in a medieval kingdom that's under attack. She and her foster brother, Matthew Webbe, tangle with magical beings and prehistoric creatures in their attempt to reach the gateway back to Earth before it closes forever. Their friendship is tested when they meet magically gifted twins from the new world. Is it worth risking their lives to save a foreign realm from a homegrown threat? How much are they willing to sacrifice in exchange for safe passage home?